We just celebrate #SPAITGIRL Self Love and already we thinking are thinking about what Self Care products we want to try or use again.
Here is a round up of Self Care Products that you might not have consider yet 
*click on the links below to shop them direct……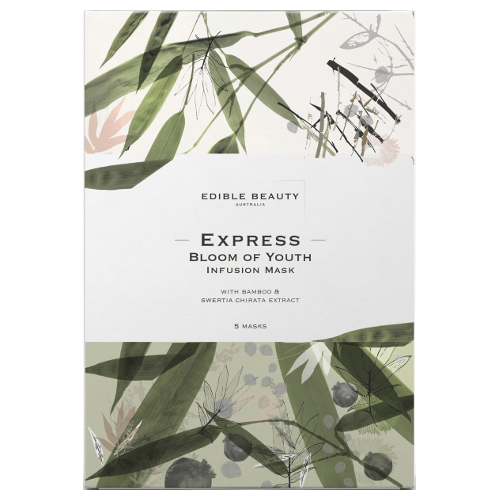 Edible Beauty – Express Bloom of Youth Infusion Mask 5 pce

Vanessa Megan Fire & Frost Skin Refining Treatment – Single Application Pack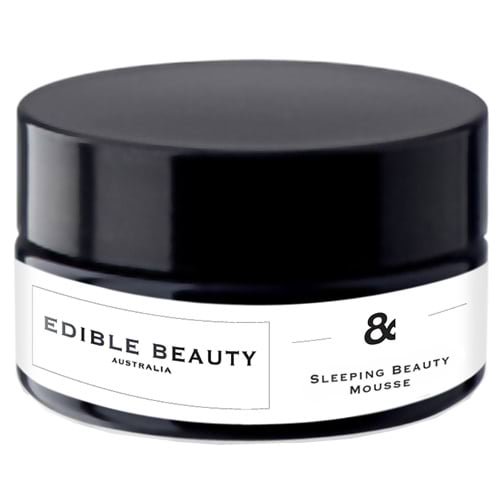 Edible Beauty & Sleeping Beauty Purifying Mousse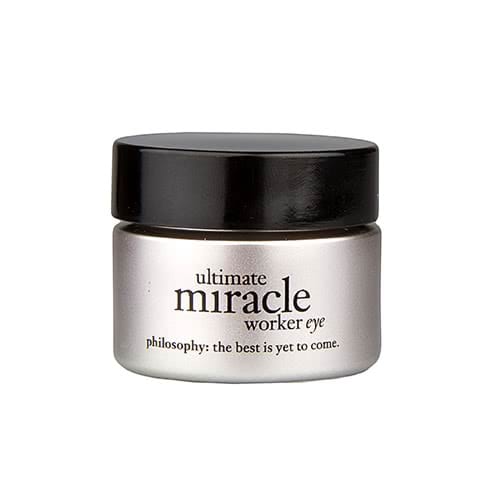 philosophy ultimate miracle worker eye spf15

HERBIVORE BOTANICALS Coco Rose Coconut Oil Body Polish

HERBIVORE BOTANICALS Calm Ylang Ylang + Vanilla Dead Sea Soaking Salts

Skin Inc Multi Masking Bento Set
Hashtag #SPAITGIRL on your instagram photos to share your @Spaitgirl Moments.
Thanks for Being Part of our Global Spa it Girl – Self Care, Self Love Movement & Community Too.
Being a Spa it Girl is all about feeling good within and has nothing to do with our Body, Shape or Size or even the way we look.
It's Monday today Babes but keep practicing your Self Care Rituals today and every day.
Namaste
Love Spa it Girl
xoxo